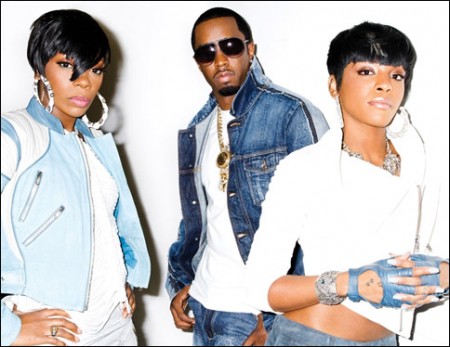 Dawno przestałem śledzić robotę Sindena, a tu proszę, zgrabny edicik wprost na parkiecik. W sumie jest to dość przyjemna łupaneczka, która jest także, co tu ukrywać, użytecznym imprezowym narzędziem. Fajnie podkręcone tempo, piano staby, damskie wokale, diddy zredukowany do niezbędnego minimum i wiksa wiksunia, jadą, jadą, jadą !!! Na marginesie, Sinden udostępnił ten kawałek za friko, więc ściągajcie póki jest.
Diddy's Last Train to Paris and his Valentines Day love mix have been 2 releases on constant rotation with me this year. On first listen of I Hate That You Love Me it struck me that all it needed was some subtle changes to fit into the more house moments of my DJ sets - the 4x4 kick and piano loop exist already. I took it uptempo added some club dynamics on top - a weightier kick, extra percussion, claps etc. Hope you find it useful!
Pragnę również dodać, że oryginał jest także fajowy.
P.S. ARENBI HOUSE (copyright by
Funkoff
).