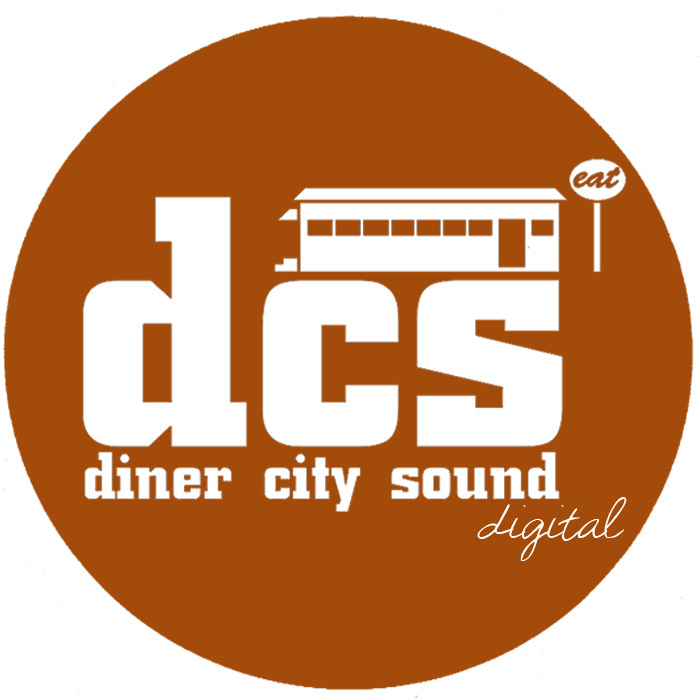 Bardzo ładne. I za darmo.
"My first solo 'vinyl-only' release from exactly a year ago has just been released digitally without the label even asking me or telling me their plan to re-release it digitally.
Instead of paying for something I didn't approve, please enjoy the entire EP for free. These downloads are the 320 versions of the original vinyl masters.
Please enjoy the free music!"